Edmodo: Teachers and students can take advantage of this great tech tool, as it offers a Facebook-like environment where classes can connect online.
Pinterest: You can pin just about any image you find interesting on this site, but many teachers are using it as a place to collect great lesson plans, projects, and inspirational materials.
WebQuest is a student-oriented research during classes, in which the starting source of information is the Internet.
more in Polish: http://www.enauczanie.com/metodyka/webquest/o-metodzie-webquest
http://volcanowebquest.weebly.com/process.html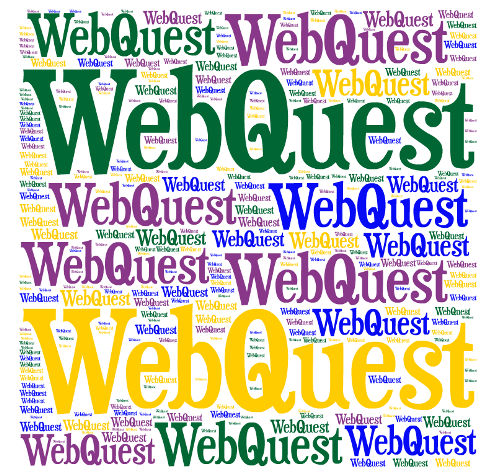 Games for kids

The web site has many resources for kids to learn about the world and play simple games.
http://discoverykids.com/games/
http://pbskids.org/fetch/games/geyser/game.html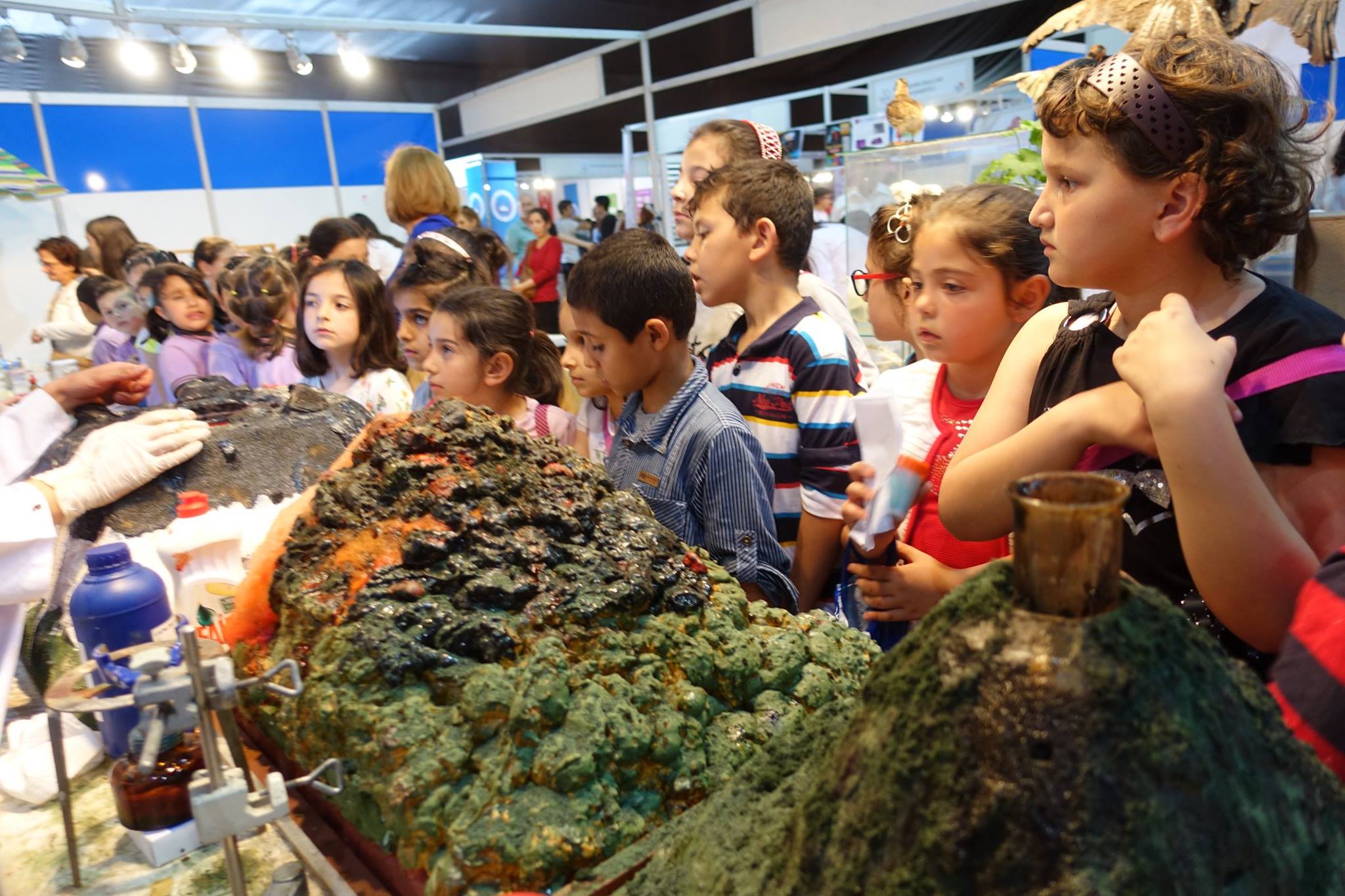 For science teachers
The web site provides science teachers with free teaching resources and ideas to support effective pedagogy to challenge students (GCSE/KS3) to think deeply about concepts in Biology, Chemistry and Physics.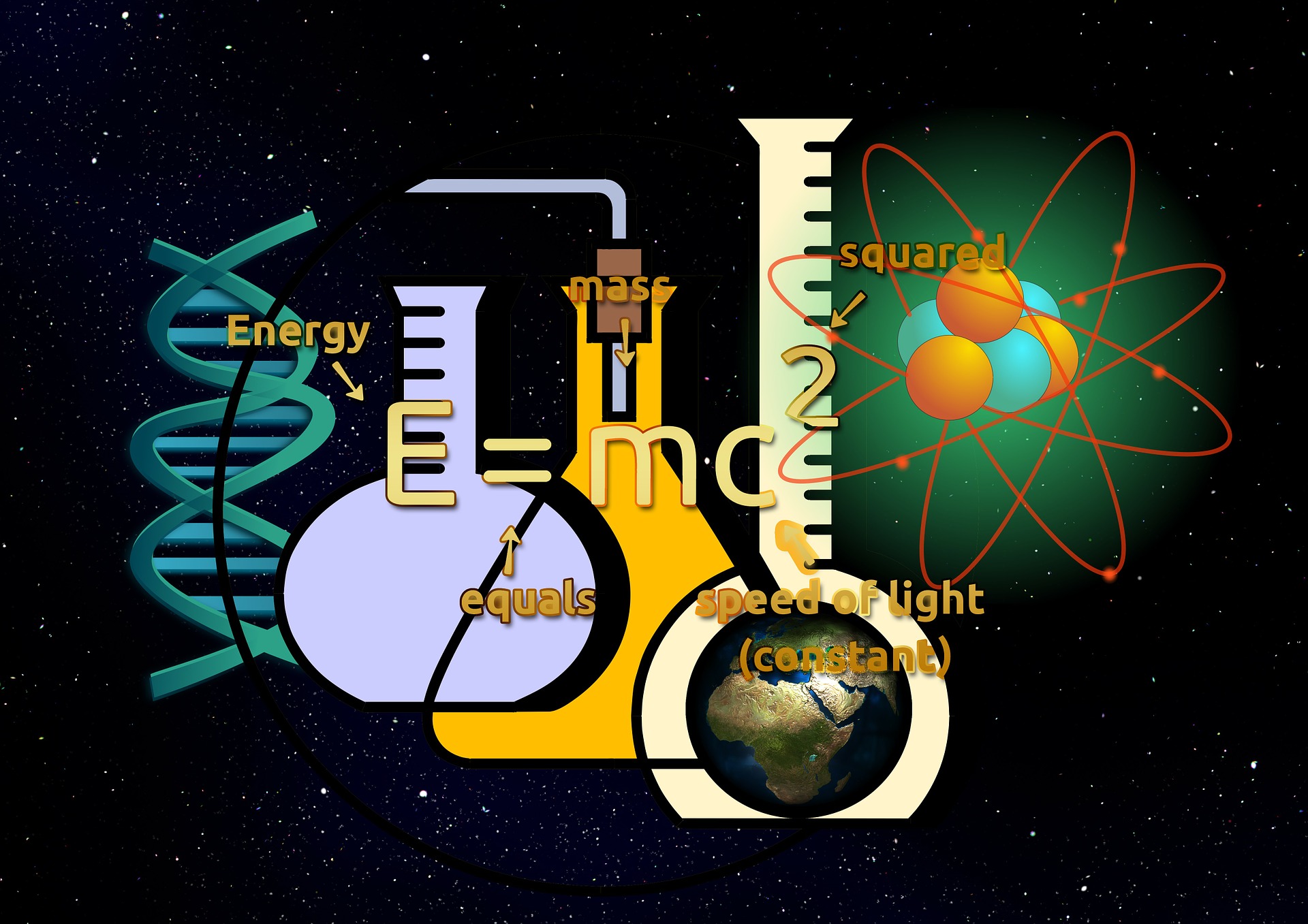 For math teachers
Graph functions, plot tables of data, evaluate equations, explore transformations, and much more – for free!
www.desmos.com